Archive for the 'Logo Design' Category
It has been months since I've posted anything to my blog. I have a whole archive of stuff I've wanted to post but time has been a commodity these past view months as I've tried to balance a growing family and working through a tough economy. 2010 has started off strong and I'm anxious to getting back into the habit of posting more regularly – no promises though.
Below is a logo I worked on last year that was quite fun. I loved Dan Browns book Angels and Demon's and had always wanted to try my hand at an ambigram. MacKay Clark, our summer intern had a nice ambigram in his student portfolio and the right project came along shortly thereafter so and amazingly we got it to work and the client loved the idea. Call it a perfect storm.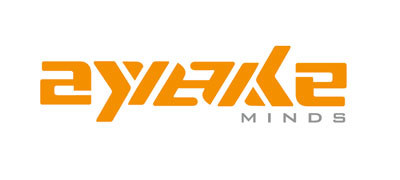 My sister was appointed (or volunteered) to be the director of the Farmington Festival Days celebration in July. She asked me to help her with this years logo / t-shirt design. below is the concept sketch, final digitized design and the final shirt design for the back.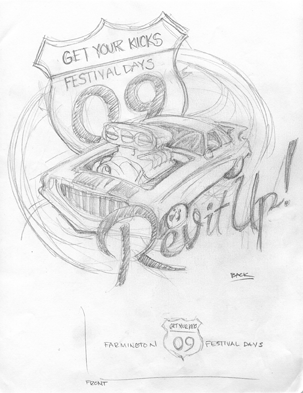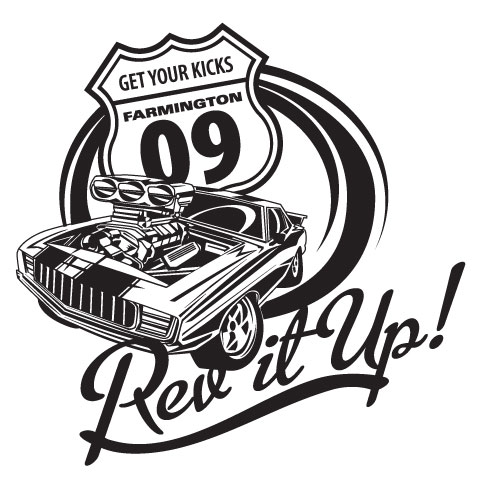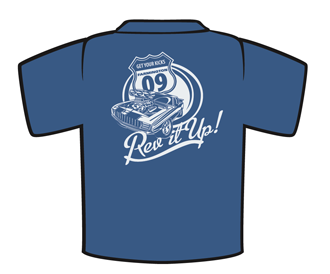 Filed under Logo Design
Comments Off

on Farmington Festival Days
This is the plaque on the new bridge in Kaysville. It has the logo we developed at FORTHGEAR on it.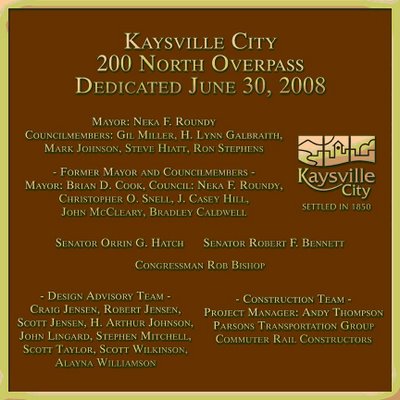 You are currently browsing the archives for the Logo Design category.
Adam Gunn

Adam is an Art Director, Graphic Designer and Illustrator residing in Kaysville, Utah USA. When not designing or illustrating, Adam enjoys spending time with his wife and three children.

©2008. All work is copyright Adam Gunn or the respective owner.

Inspiring Illustrators

Categories

Meta