Farmington Festival Days
My sister was appointed (or volunteered) to be the director of the Farmington Festival Days celebration in July. She asked me to help her with this years logo / t-shirt design. below is the concept sketch, final digitized design and the final shirt design for the back.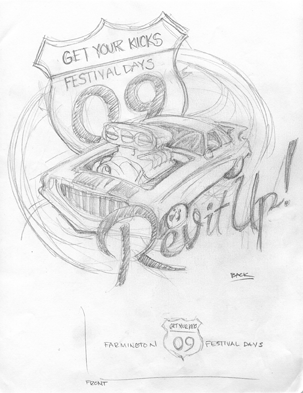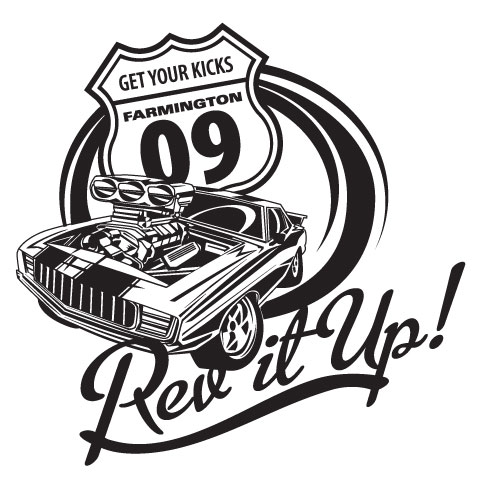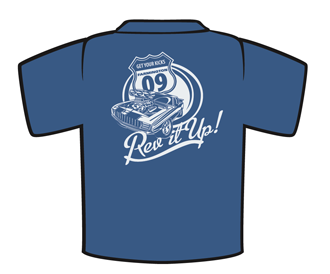 This entry was posted on Saturday, May 16th, 2009 at 5:22 am and is filed under Logo Design. You can follow any responses to this entry through the RSS 2.0 feed. You can leave a response, or trackback from your own site.