Guardians of the Galaxy Poster
I enjoyed Marvel's Guardians of the Galaxy movie more than I've enjoyed a movie in a very long time. I'm not one to watch movies multiple times but I've seen Guardians with my wife, co-workers and children and it's remained both cinematically and thematically enjoyable each time. The characters are great and I've been enjoying all the fan posters posted online. I decided to create my own fan poster this week. below is the final with details and original pencil sketch. enjoy.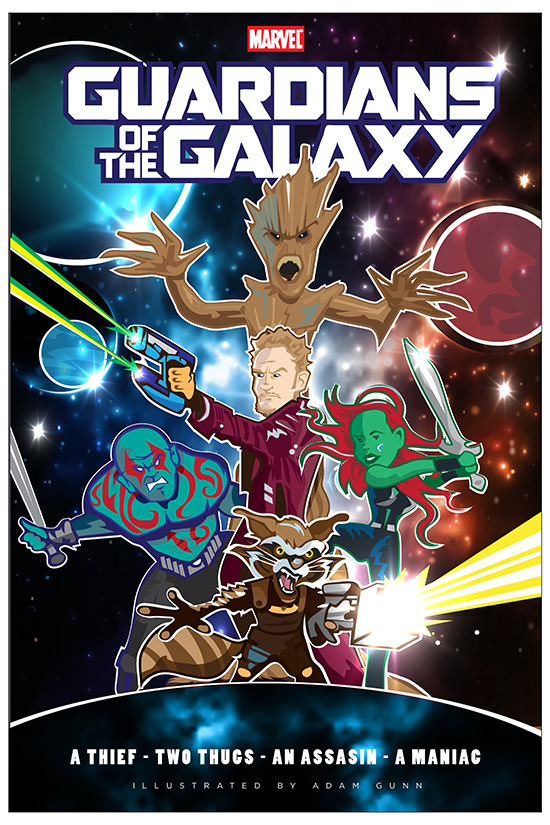 Charachter Close Ups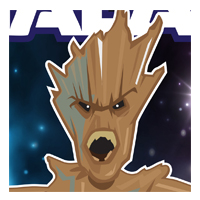 Original sketch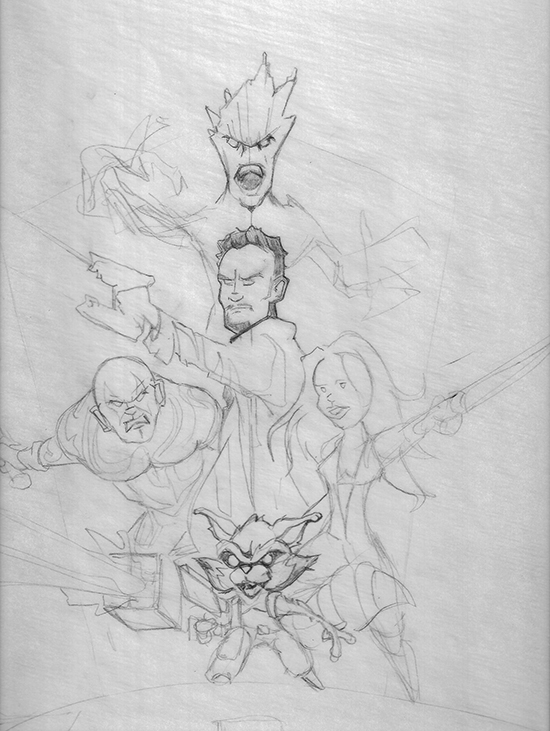 This entry was posted on Monday, September 1st, 2014 at 2:48 am and is filed under Uncategorized. You can follow any responses to this entry through the RSS 2.0 feed. Both comments and pings are currently closed.