Loving my new Wacom Tablet
I am posting this mostly because I just got a new Wacom tablet and this was the first project I got to use it on. It was a fun illustration. I've posted the original pen and ink and then the final which was painted in Photoshop. lots to learn still but the tablet is absolutely amazing!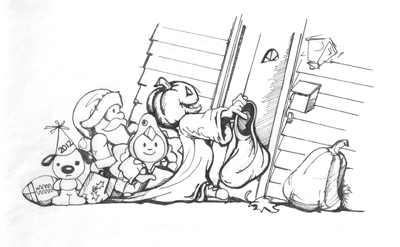 here is the illustration in the context of the campaign landing page…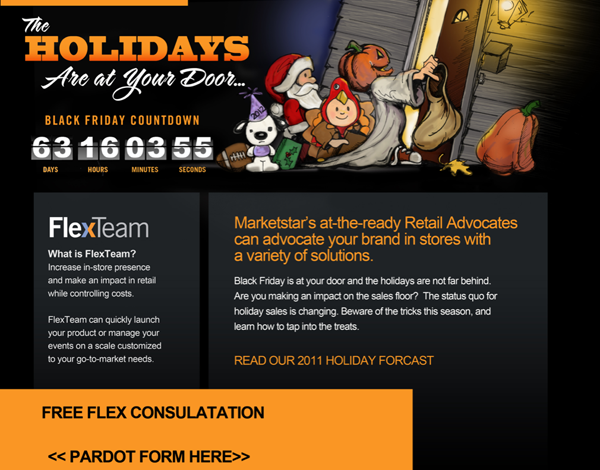 This entry was posted on Thursday, September 22nd, 2011 at 10:24 pm and is filed under Uncategorized. You can follow any responses to this entry through the RSS 2.0 feed. You can leave a response, or trackback from your own site.