StarPerks | New Logo
Since I walked in the door at MarketStar, one of my least favorite logos has been the StarPerks program logo. I finally had time to work on a redesign and it has been well received. Let me know if you agree in the upgrade.
Before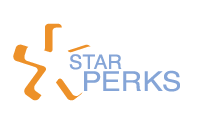 After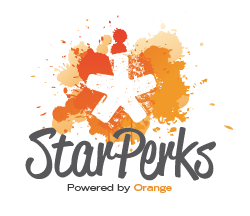 This entry was posted on Thursday, February 10th, 2011 at 11:22 pm and is filed under Uncategorized. You can follow any responses to this entry through the RSS 2.0 feed. You can leave a response, or trackback from your own site.