Mountain States Ragnar Shirt
I had the opportunity to design a Ragnar shirt for the Mountain States Networking team this year. It's just taken me most of the rest of the year to get it on the blog.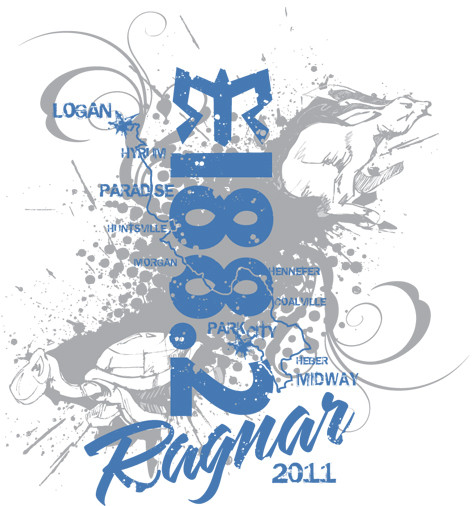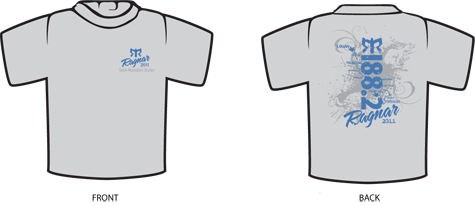 This entry was posted on Sunday, December 11th, 2011 at 10:44 pm and is filed under Uncategorized. You can follow any responses to this entry through the RSS 2.0 feed. You can leave a response, or trackback from your own site.