McCoy Paper Button Promotion
I don't enter a lot of contest but this one was short, sweet and offered a free $10 iTunes gift card just for entering. Below is my silly entry. Go to the site and vote for me and your other favorites and maybe I'll win the grand prize. The first 1000 entries receive the free iTunes card and it looks like there is still plenty of time to enter and win. Join the Fun!
http://24-7designheaven.com/button/landing.php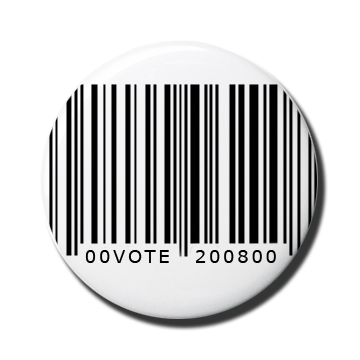 This entry was posted on Thursday, May 15th, 2008 at 11:15 pm and is filed under Specialty Advertising. You can follow any responses to this entry through the RSS 2.0 feed. You can leave a response, or trackback from your own site.